Building a New Temple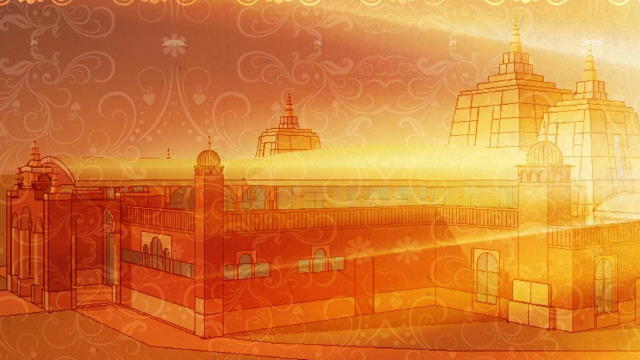 Dear Devotee,
The International Society for Krishna Consciousness – ISKCON PHOENIX is happy to announce the construction of a new temple.
The new SriSri Radha-Madhavahari Mandir is not just another sacred edifice of concrete, stone, and glass. This project is intended to play a larger role in shaping the future of our society. This new temple will not only house a place for the worship of Lord Krishna, but will also become a center for disseminating the profound message of the Bhagavad Gita, Srimad Bhagavatam and other Vedic literature following the teachings of ISKCON's founder Acarya, His Divine Grace A.C. Bhaktivedanta Swami Prabhupada.
Modern society is living in perpetual dissatisfaction and suffering due to lack of religion and universal values, typical symptoms of kali yuga, where some people want to enjoy God's creation but leaving God aside. Our founder acarya, Srila Prabhupada, wanted to establish spiritual embassies where everyone could find a respite from the material sufferings and a true meaning of what our life is all about.
People who associate with this temple will have the opportunity to get acquainted with the Vedic knowledge, participate in the cultural events, take advantage of classes, seminars and the association of senior devotees. We want people to come and learn some of the aspects of Krishna conscious philosophy and go back to their homes and workplaces to lead a more enlightened, a more enriched and a more sublime life.
Through your support and contribution, you will help the temple achieve its spiritual and social aspirations. We pray we can count on your generous contributions and support.
Please note that as a religious nonprofit organization, we fall under section [501(c) (3)] FEIN: 86-0904478 and therefore, all your contributions are tax deductible.
Temple Development Committee
For more information, please contact premadhatridd@gmail.com